Top Roofing Contractors in Mcallen TX
A good roof over your house means a peaceful home. It not only improves the curb appeal but also protects it from the elements. And that is why you need to hire the most competent roofing contractors in McAllen Texas, Bison Roofing and Construction Co. is one of the most reputable and experienced roofers in the region. We have been serving Texas for the past 18+ years, offering the highest quality residential and commercial roofing services.
Our certified roofing services and exceptional professionalism has put us at the top as the best solution for all your roofing needs. Call us for new roof installation, roof replacement, and roof repairs and our team will arrive on time to ensure you get the best roof. We want our customers to have only the best. And that is why we only use the highest quality roofing materials. We will leave your home with a new roof and you with a happy face.
Take our word for it when we say we are the best in McAllen, TX, and the surrounding areas. We focus on delivering the best results with every roof repair, insurance company, roofing contractor, or installation service.
SCHEDULE A ROOF INSPECTION WITH THE EXPERTS AT BISON ROOFING
SCHEDULE A ROOF INSPECTION WITH THE EXPERTS AT BISON ROOFING
Roofing Companies McAllen TX
There are several roofing companies in McAllen Texas, offering a wide range of services. However, not all of them are good. And that is why you must be very careful how you choose.
Here are some factors to consider:
Various types of roofs fit different roofing needs. Choosing the right roofing company means looking at what you need for your home and what the company offers.
The most common roofs include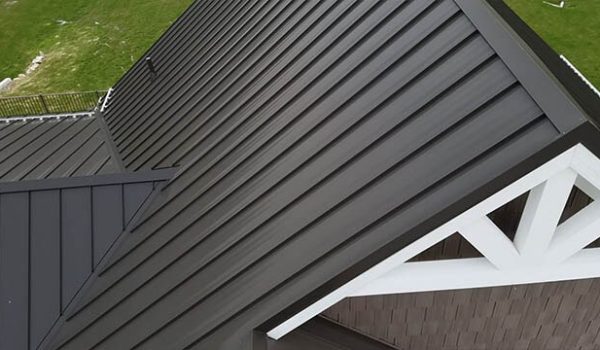 Metal is one of the most durable roofing materials on the market. Some can last for more than 70 years if installed correctly, making them a long-term investment.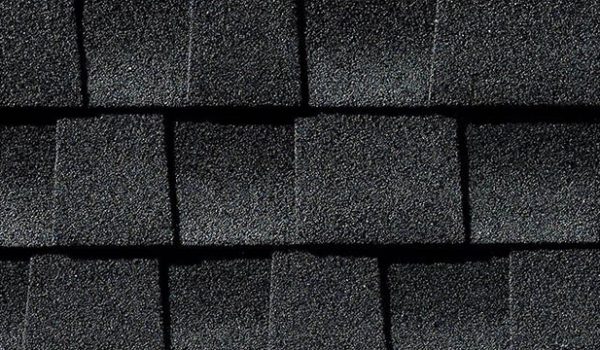 Every McAllen roofing company knows how to handle shingle roofs. Asphalt shingles are among the most popular options, found on most houses across the USA. They are durable, reliable, and affordable.
If you are looking for the most durable and reliable roofing material, consider tiles. They have been used for ages to deliver stylish homes. Choose from slate, clay, terracotta, and concrete among other options for your home.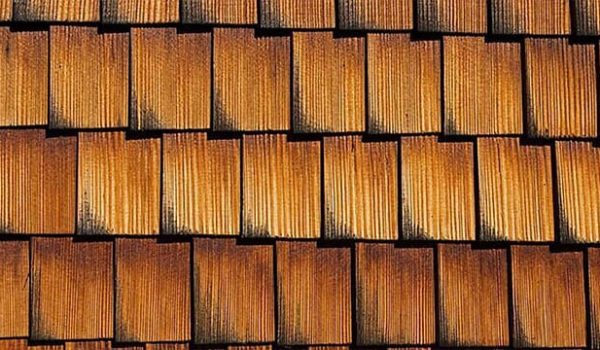 Wood is a material that has been used for ages to roof houses. Some of the best companies offering construction services use for homeowners that want a more classic approach. But you must treat your roof first to make it last.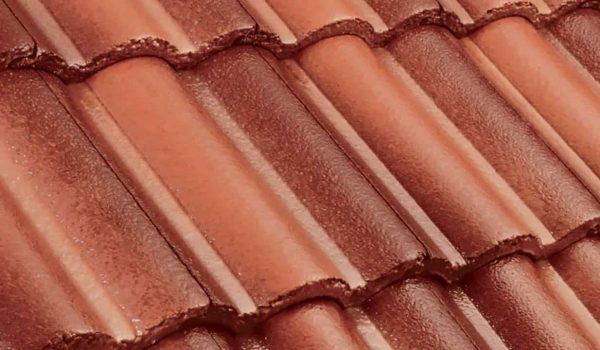 Composite roofs do an amazing job protecting your home from the elements. A lot of people in McAllen and the surrounding areas like San Antonio have these attractive roofing materials on their homes. If you need a roof that has some mosaic look to it, we recommend considering this option.
BISON ROOFING AND CONSTRUCTION COMPANY
We've built a reputation as solid as our roofs.
Aside from the roofing materials, you also need to consider the specific services the company offers. A good company always works in a timely manner and will meet your goals through excellent service delivery.
Bison Roofing & Construction Co. offers the following services: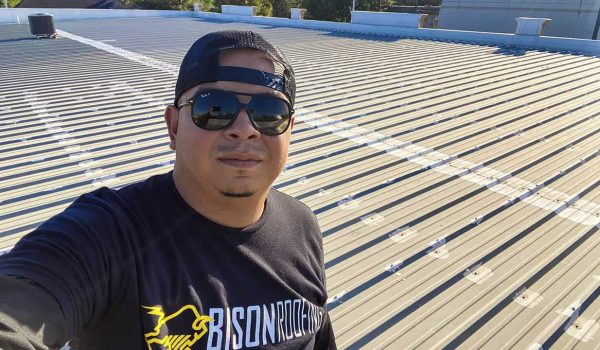 Commercial roofing is one of the main areas where our locally-owned roofing company excels. Whether it's a small or large local business area, we are the perfect team to hire. 
We have created a good relationships with several commercial businesses because we care about building communities.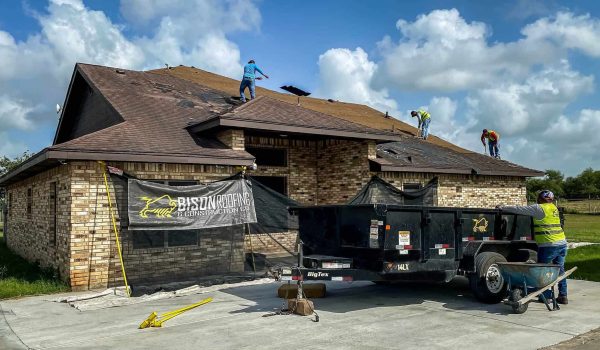 Your home deserves the best roof. Luckily, our team at Bison Roofing is here to ensure you get exactly that. Call us for home repairs and new roof installation, replacement, maintenance, and inspections. They all come with free estimates.
Our construction services and full roof replacement in McAllen, San Juan, and the surrounding regions are designed to meet all your goals. With our exceptional experience, we can work with various materials to ensure your roof lasts for the longest period.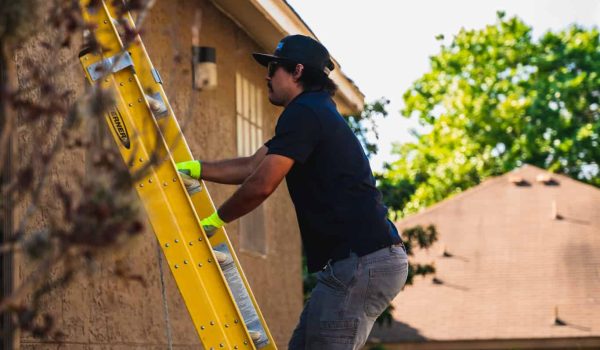 Our combined experience in roof installations and repairs allows us to know areas that are most likely to bring issues to your house. That is why we always offer free roof inspections to all our customers. We aim to give our clients the best home remodeling services, ensuring their roofs are in perfect condition at all times.
At Bison Roofing Co., we never cut corners when it comes to roof repairs. Our goal for repairs is to ensure your roof lasts longer. We can fix asphalt shingles, metal roofs, tile roofs, and any other material to give your home a new look.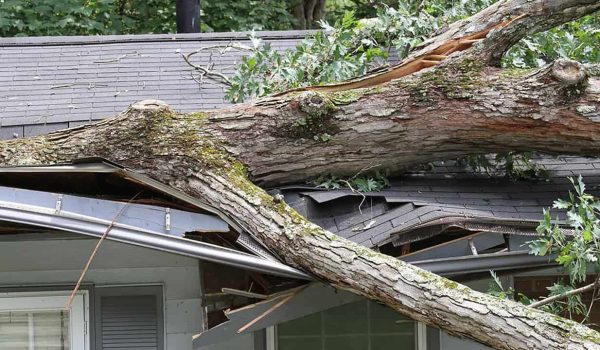 We have been in business for over 15 years now, protecting Texas homeowners from various natural disasters. We understand thunderstorms or hail can leave a lasting disaster on your roof. Call our fast and friendly storm response team to fix it for you immediately.
SEE WHAT OUR CUSTOMERS
ARE SAYING...
Why Choose Bison Roofing?
You should never take chances when it comes to the roof of your house. Hire a company that knows what they are doing and you will never regret it. We at Bison Roofing LLC, focus on keeping our customers happy with every service we deliver. All our roofers are highly trained and experienced to guarantee exceptional services.
Here are the reasons to trust us:
Do you have a roofing project coming up; call our roofers to help you. Our team is ready to give you the most amazing roofing service with a dedicated project manager. Call us now and get a free estimate.