Top Roofing Contractors in Cedar Park TX
Finding the right roofing company is key to getting the best home. Whether it's a simple roof repair or a complete replacement, you need the hire the best roofing services in Cedar Park. And we are that team. At Bison Roofing, we only use the best roofing materials to ensure our customers are satisfied. We are dedicated to becoming the top roofing company in the region, which is why we never take chances with your roofs.
Call us for a roof replacement or any other roofing job, and we will enjoy serving you. As the top roofing contractors, we take every customer and every project very seriously. Our team will do a good job with that shingle, metal, or tile roof installation you give on peaceful nights. We have been roofing residential and commercial properties in Cedar Park, Texas, for the past 20+ years. That means we understand what materials are the best for homes and which ones may not stand up to the pressure from the elements.
Our company is known for metal roofing installing and tile roofs and the best roof repairs. No other Cedar Park roofers do it better than Bison Roofing.
SCHEDULE A ROOF INSPECTION WITH THE EXPERTS AT BISON ROOFING
SCHEDULE A ROOF INSPECTION WITH THE EXPERTS AT BISON ROOFING
We Are the Best Cedar Park TX Tile Roofing Company
Tiles are one of the most durable roofing materials for homes in Texas. Unlike asphalt shingles, which only last about 20 years, tiles can last for more than 50 years without roofing problems.
However, that depends on whether they are installed properly. And that is why we recommend hiring the most competent roofing contractor.
At Bison Roofing, we use the latest technology in the roofing industry and the best material to meet your specific roofing needs. We know that residential roofs are different from commercial roofs, and hence, we never mix materials.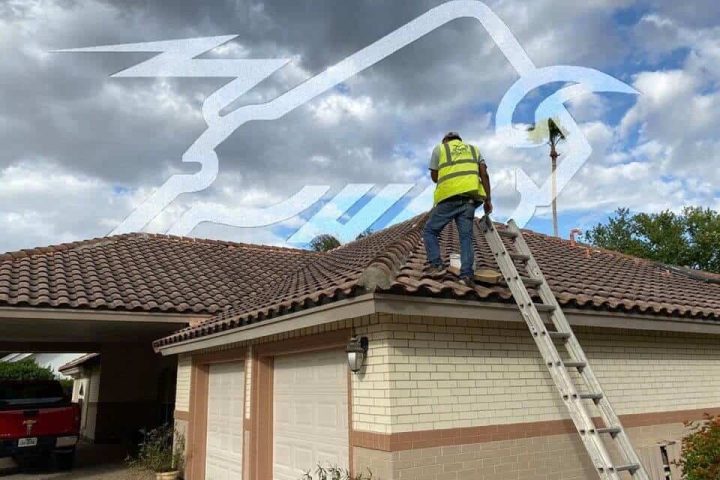 For instance, metal shingles work better on commercial properties than tile roofing materials.
So, if your home needs a new material and you are considering tiles, we are the best team to hire. Our roofing solutions are known everywhere, from the Cedar Park area all the way to Central Austin, Texas, and the surrounding cities.
Our highly experienced team is ready to meet all your roofing needs today and give you a happy home. And in case of damages from natural disasters, we will work with your insurance company to reduce the repair and replacement costs.
Choosing the right roofing material is vital to getting the best experience. Tiles are among the choices if you are looking for a roofing solution that will last for a long time. They are versatile, durable, and extremely beautiful.
Here are some of the reasons why you should consider tiles for your next project:
Tiles are the most durable roofing materials in the world today. They have been used for centuries as long-lasting roofing materials. When installed properly, a tile roof can last for over 100 years.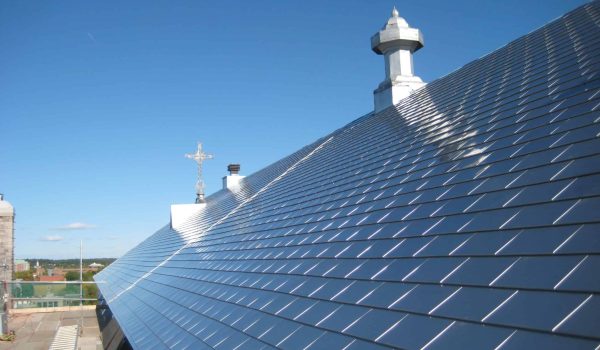 Initial installation of tiles can be quite expensive. However, their cost-effectiveness comes from their durability. You have a roof system that can last for many years with minimal maintenance. You may have to deal with minor repairs here and there, but that always pays back in the end.
Tiles are among the most energy-efficient roofing materials. They shield your home from the hot summer heat, saving you from huge cooling bills. They are among the highest quality roofing material that will never disappoint you.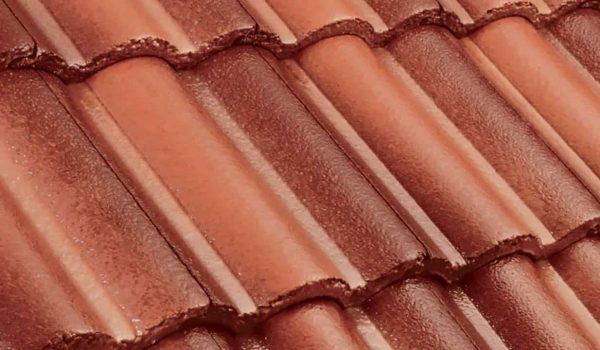 Clay tiles are made from natural materials. They are among the most environmentally friendly materials that will not reflect solar heat into the atmosphere. This reduces the global warming effect.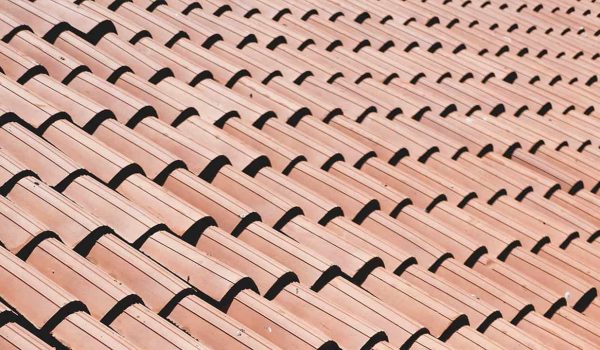 Tiles are considered among the best materials for homes in Central Texas because they can withstand the weather much better. You can be sure they will keep your home protected from strong winds and such problems.
Call us if you are looking for professional roofers in the Cedar Park and Austin area.
You will get a free estimate immediately as we plan for your next job.
Reasons to Choose Bison Roofing
Many local companies promise to offer the best roofing services. However, none does it better than Bison Roofing. We are the most trusted and reputable general contractor you can ever have for your home remodeling needs.
Hire us for the following services and you will always have a great time on your property.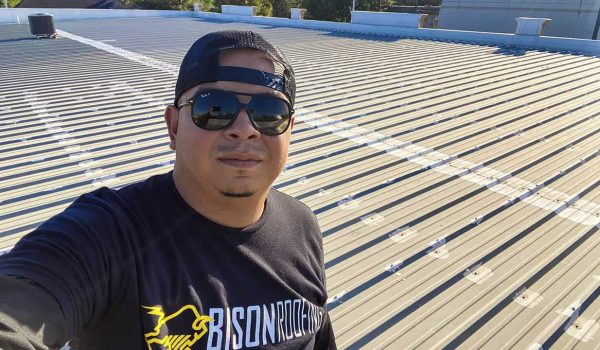 Roofing commercial properties can be challenging. You need a roofer who understands the right materials and knows how to set the perfect foundation for a good roof. That is Bison Roofing.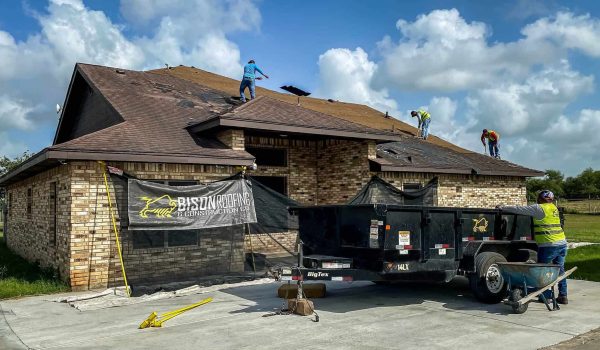 Our professional roofers are always ready to give your home that perfect roof you have always desired. We use the best materials and modern methods to give Texas homes long-lasting roofs. Let us know your needs today, and we will meet them.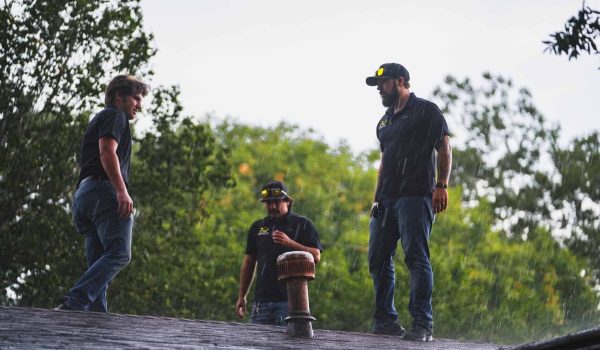 Dealing with a leaky roof during the rainy season is never enjoyable. So, call our local roofers to repair that roof leak in good time and protect your home from water damage.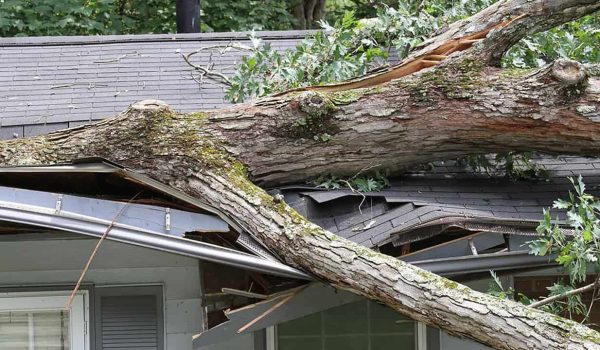 Disasters don't send a warning, but we are always ready to get you back on your feet. Call us for emergency repairs after hail damage, and we will replace those damaged shingles in a timely manner. Our team focuses on delivering high-quality work to allow live happily.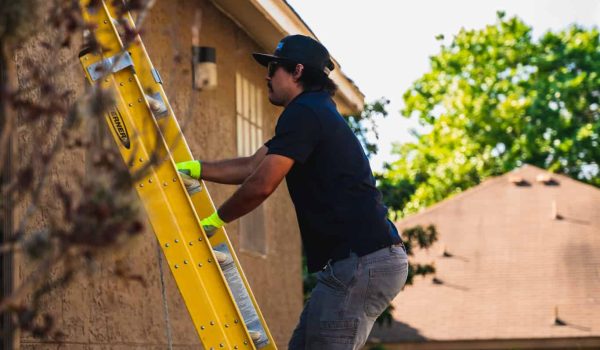 Regular inspections are necessary if you want a good roof over your home. Our team will check for leaks and respond to them before they become a real threat. Contact your local professional roofer today and get a free inspection as you wait for a schedule.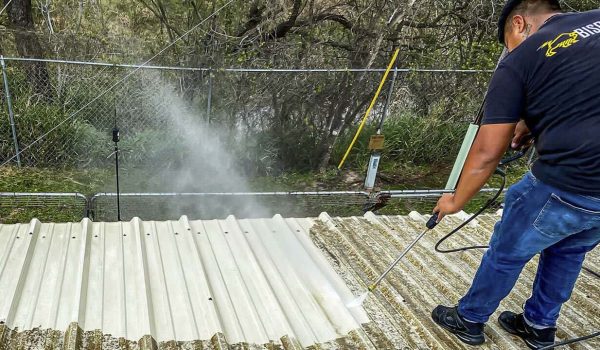 You may also require other services like roof cleaning, gutter installation, and more. Call us today, and we will advise you appropriately. We can also help you follow up on insurance claims whenever required.
SEE WHAT OUR CUSTOMERS
ARE SAYING...
The whole process is done professionally, ensuring the highest quality work at the end of the project. Here is our simple yet highly efficient process:
Investing in a high-quality roof can prove very cost-effective in the long run. Hire a professional, highly experienced company and you can forget about roofing problems for a long time. Our roofers at Bison Roofing are ready to work on your next project.
Call us now for free estimates and let's keep your home safe.