Roofing repairs and installations can be a financial burden on you, especially when the repairs required are extensive. By selecting and working with our professionals at Bison Roofing, we can help ease the financial burden by providing flexible payment options and payment plans.
We also offer highly competitive pricing for every project we do, helping you save in your wallet. If it is not possible to pay upfront, please contact us to discuss a payment plan.
Our professionals are ready to help you find the best plan for your finances. Our commitment is to give you high-quality service for the best results by our professionally trained staff at Bison Roofing.
For more information, please contact us now for a no-obligation consultation on the financing options available to you for your next roofing project.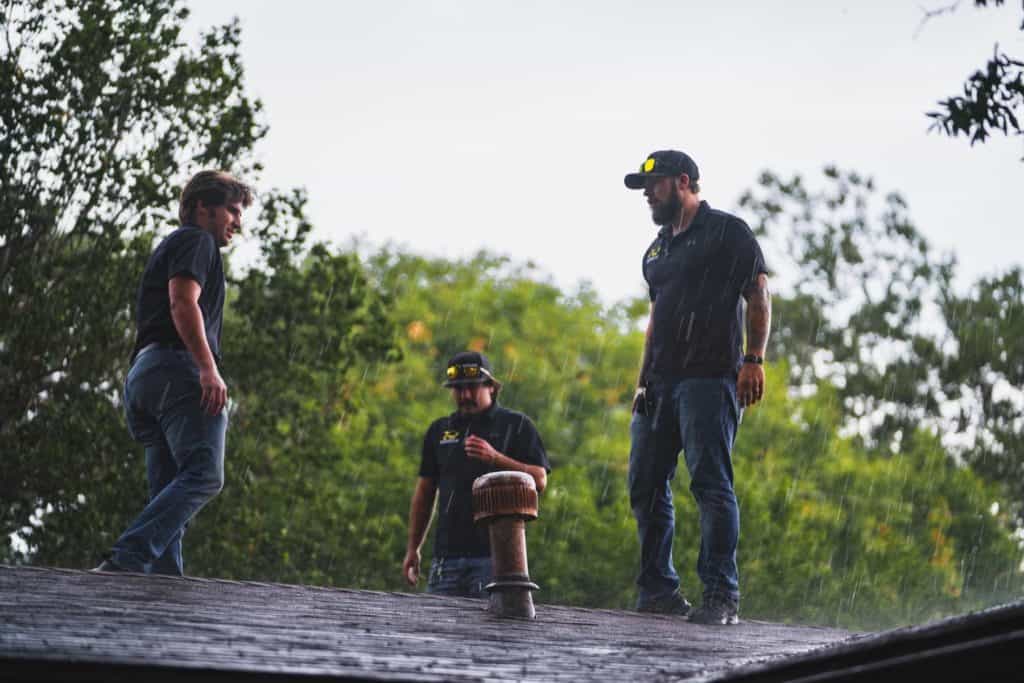 SCHEDULE A ROOF INSPECTION WITH THE EXPERTS AT BISON ROOFING