Free Roof Inspection San Antonio
Every successful roof insurance claim begins with a comprehensive roof inspection. You need the help of professional, local roofers who will negotiate with your insurance company and ensure you're compensated for any roof damage you've suffered. Our San Antonio roofing company specializes in helping residential and commercial customers get the roof repair or new roof installation they need. Our friendly local experts have years of experience helping San Antonio property owners process insurance claims and offer affordable, high-quality repairs. Call Bison Roofing at 210-888-9646 to
schedule
your free roof inspection today!
Contact Bison Roofing for Free Roof Inspections in San Antonio, TX
Regular inspections are essential at every stage of a roof's life. Whether that means checking up on an old roof to see if it needs to be replaced or simply performing annual maintenance, we're here to help.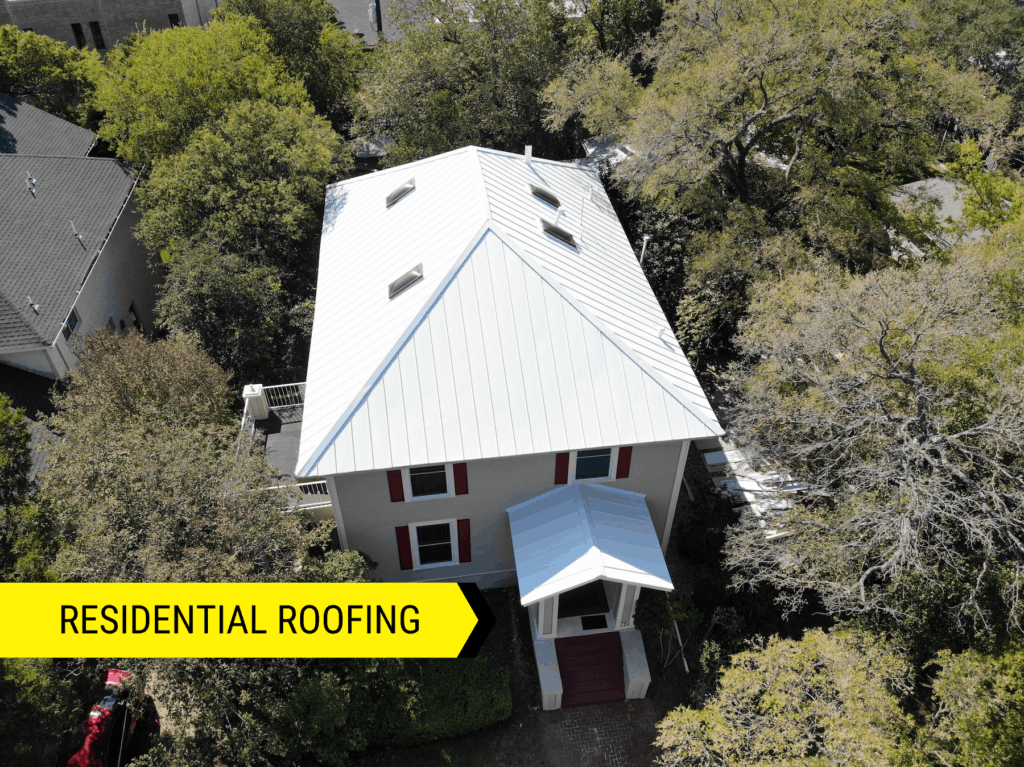 Residential Roof Inspections
We offer homeowners in San Antonio and the surrounding area the highest level of roof repair services. If you need to put in a claim with your insurer because your home has suffered recent hail damage, Bison Roofing is your first point of contact. If you're moving into a new home and want an accurate valuation, we can offer a free inspection.
Regular roof inspections are also the best way to keep your home in good shape. We tend to recommend annual inspections – before winter is often the best time, as winter is when your property is most at risk from leaks or freezing conditions.
We can replace damaged or missing shingles, treat moss and lichen growth, and ensure that your underlayment is secure to prevent leaks. Taking care of your roof is our priority.
Contact us today for a free estimate.
Commercial Roof Inspections
If your business needs a new roof installed, it's worth getting it installed properly. We try to keep our prices as affordable as possible, but there's no getting around it – new roofs aren't cheap. Having your new model installed using the highest-quality materials by trained, experienced professionals gives property owners long-lasting protection.
Regular inspections are also essential for commercial buildings. If you need us to inspect your roof before making an insurance claim or need commercial roofing services in San Antonio, get in touch now.
When Do You Need to Have Your Roof Inspected?
We offer free inspections to customers with a wide variety of roofing needs. Whether you're preparing to claim with your insurer or you need emergency repairs, we'll be with you through the entire process. We'll make sure your home is fully restored and you receive proper compensation for the full extent of the roof damage.
Our phone number is 210-888-9646 – give us a call today.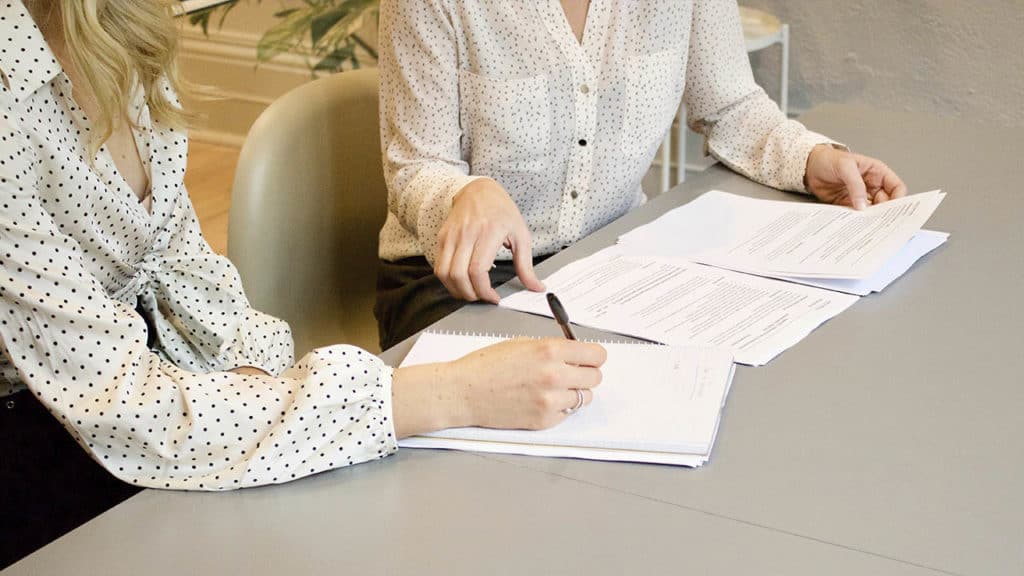 Insurance Claim Inspections
Before you claim with your insurance company, free roof inspections from an independent, trusted roofing company are so important. Remember that the loss adjuster is there to ensure that the insurer has to pay out as little as possible. The best roofing companies will document the damage thoroughly and prove to the adjuster that everything needs to be paid for.
We'll perform a thorough examination before the adjuster arrives and rigorously inspect your house for damages. We'll return when the adjuster performs their inspection to make sure they're aware of any potential concerns, from shingle repair to water damage.
Contact us now to schedule service.
If your home or business has suffered storm damage, we're here to help. You might need emergency repairs – we assist property owners as soon as their home suffers storm damage. We repair areas that need immediate attention and then return to complete full storm restoration work after an inspection.
If your home has suffered recent hail damage, or you're considering switching up to a metal roof to prevent future storm damage, we're here to help. Call us today to schedule an inspection.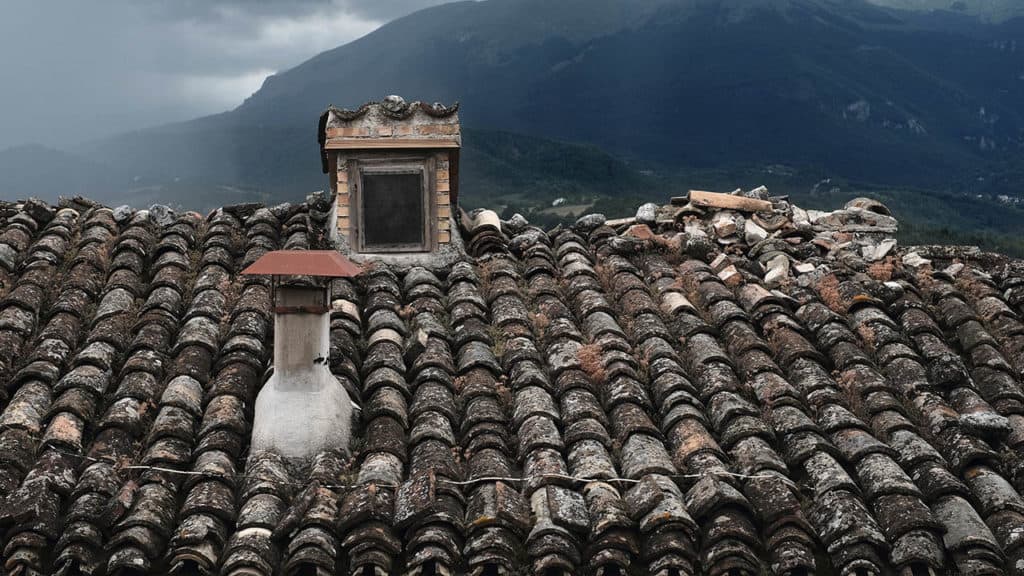 We provide free roof inspections for aging roofs. There comes a time when it's more cost-effective to arrange a full roof replacement than get your roof repaired again. We'll ensure that your insurer is aware of this and that you're covered for the full cost of the replacement.
We also guarantee that we'll do an awesome job with the installation. Our roofing contractors have installed new roofs on homes and commercial properties across Central Texas for many years – let us upgrade your home and save you from more expensive repairs.
Get in touch today.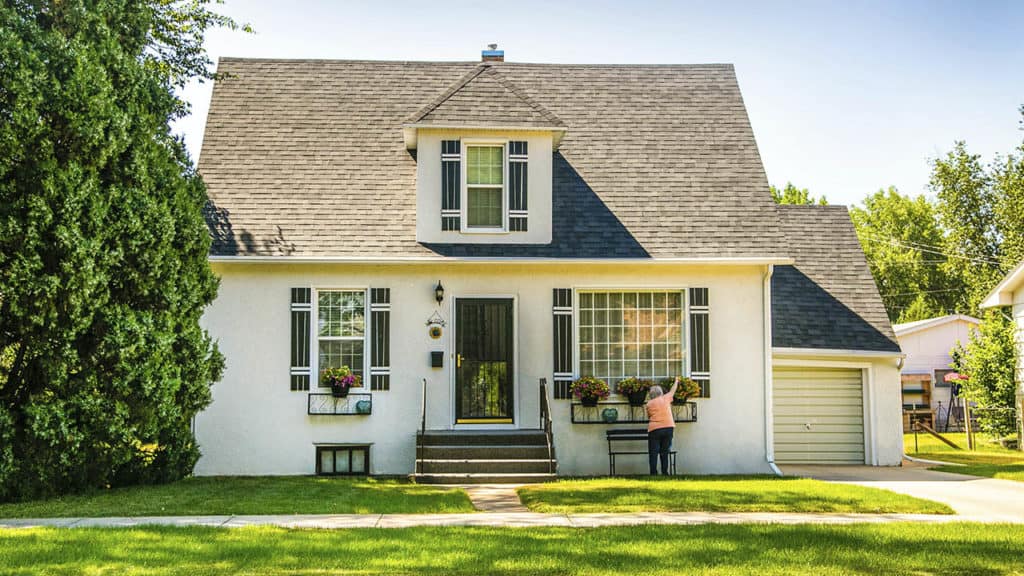 Realtors looking to sell a property need the assistance of roofing professionals for a proper valuation. We can provide a comprehensive roof inspection to help you understand the value of the property and know how much extra value could be added after roof repair.
A new house will always sell for more if it boasts immaculate roofing. We'll repair and upgrade the roof to help you and the former property owners sell for the best price.
Call now to schedule a roof inspection.
Even a small leak can do a huge amount of damage if left unchecked. If you've noticed leaks in your house, there's a good chance you need to repair or replace shingles or underlayment on your roof.
When we arrive for a free inspection, we'll offer a full and honest assessment of what's causing the leaks. If it's nothing to do with roofing, we won't charge you for any work! We'll advise you who you need to contact instead and be on our way – honesty is our policy.
If we can help, you can guarantee we'll do an excellent job fixing any leaks and protecting your home from water damage and mold.
Get in touch today to book a roof inspection.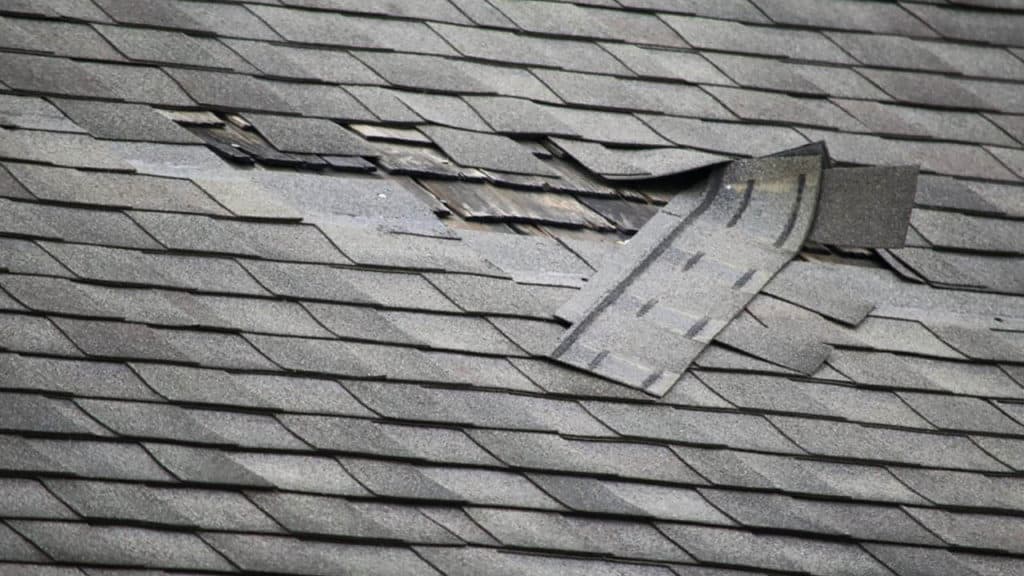 Shingles often fall from properties in the wake of storm damage. However, missing shingles can also be a sign of an aging roof, or that wind has "lifted" the shingles on your roof. This needs immediate attention and roof repair.
If you've noticed missing shingles or a shingle has fallen to the ground outside your home, it's time to book a roof inspection. We'll inspect the area thoroughly, identify the problem, and repair any damage at a reasonable price.
Call now to arrange an appointment.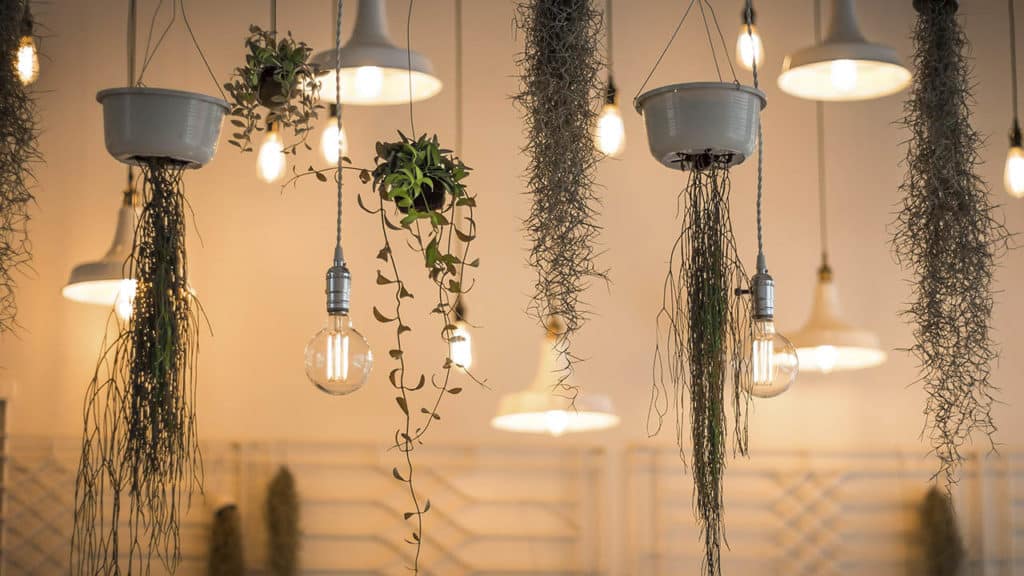 If you've noticed your energy bills going up (even more than usual), it could be a sign that hot air is leaking from your property. This type of leak is often in the attic and is caused by faulty roofing.
We don't tend to notice this in the summer, but San Antonio has experienced intense winter conditions over the past few years. You need your heating to be working efficiently in these times, and roof damage can prevent this.
If you suspect you may be losing money due to hot air escaping, contact us today to book an inspection.
Annual Free Roof Inspection in San Antonio
Regular maintenance is the best way to ensure that your home is protected at all times. We recommend booking an annual inspection with our roofing company even if you've not suffered storm damage or need to make an insurance claim.
Routine inspections mean that your roof will be in top shape when adverse weather comes around. This can be the difference between sitting safe and warm through a storm, or a whole section of loose roofing tearing up due to high winds. It's always best to be safe.
Call us today to set up routine inspections.
What Gets Checked in a Roof Inspection?
Every inspection we provide is comprehensive. We'll always recommend the most affordable option based on our assessment – but we'll also ensure that you get whatever roof repair you need and liaise with your insurer to achieve this.
Here's what we look for, along with our recommendations. Contact us today to book your free roof inspection.
How do you know if you need roof repair? Start with a free roof inspection. You'll never pay for repairs you don't need, but you can identify small issues before they become major problems.
If you need roof replacement services in San Antonio, TX, you've come to the right place. We provide high-quality roof replacements and ensure that you receive full compensation from your insurer if your property has been damaged.
We'll check for leaks whenever you book an inspection. We'll identify the source and provide a solution that gives you long-term protection rather than a stopgap fix.
If your roof flashing is loose or faulty, it can lead to long-term damage if left unchecked. Flashings are an essential part of your property's structure. When you have your roof inspected, we'll always check for issues with the flashings and provide full roof repair where necessary.
The underlayment is what sits beneath shingles or a tile roof and prevents wind and water from getting into your home. Even one broken shingle can lead to a torn underlayment – it's worth having it inspected regularly.
We'll check your gutters as part of our checkup. We offer gutter cleaning services and can give you tips on keeping your gutters in great condition in the future.
We'll inspect your shingle granules to ensure that they're still protecting your home against the elements. We'll also look around for cracks and loose parts – it's best to address these straight away. We work with top shingle manufacturers to replace missing parts with long-lasting alternatives.
Roof repair isn't limited to the outside. We'll ensure that your attic is properly ventilated as part of our check-up – this can help prevent dangerous mold growth.
Whether you need minor repairs or full roof replacements, Bison Roofing is here to help. Contact us today to schedule your free roof inspection.
We're proud to serve communities across Central Texas. Our service area includes:
San Antonio
New Braunfels
Austin
Corpus Christi
The Rio Grande Valley region
You can find a full list of areas we serve here. Don't see your location? Get in touch – we'll always go the extra mile for Texas property owners.
Call us today to get started.
Why Choose Bison Roofing?
What makes Bison Roofing a great company to work with? Our reviews tell our story – feel free to check them out here or on Google Maps. Here's what makes us different.
We Help With Your Roof Insurance Claim
Insurance claims can be stressful. You know that the insurance company wants to save money wherever possible. That's why, when you start a comprehensive roof inspection from Bison, you've got the best chance of getting a full payout.
We'll come over and offer an initial assessment. We'll take photos of all damaged areas and assess how much repairs would likely cost. When the insurance adjuster comes, we'll return to accompany them for their inspection.
This means that we can keep them honest and that they're making a note of all the roofing damage you've suffered. We're experts in assisting with insurance claims and getting you the roof installation or replacement you deserve.
Get in touch to book an inspection today.
Honest, Affordable Pricing
Everyone needs roofing services, which means that someone needs to offer a service that everyone can afford. That's what we do. We provide financing options to help ease the financial burden, and we'll always fight to get you a full payout from your insurer.
Honesty matters to us. It matters to our customers. That's why when you book with Bison Roofing, you can guarantee you'll get the best price for the best work.
Contact us now to schedule service.
Local San Antonio Roofers
Our team comes from the local San Antonio area. We're proud to serve the communities of Central Texas and nobody knows the area better than us. We've been inspecting and repairing roofs in San Antonio since 2004 and developed strong relationships with the local community in that time.
Contact us to learn more and obtain a free estimate.
Excellent Service, Every Time
We pride ourselves on consistency. We never leave a job half-done or rush repairs – we'll get our work done in just as much time as it needs to be done perfectly. No more, no less.
You can also trust that you'll deal with friendly professionals whenever you work with us. Our team loves to put our customers' minds at ease, and we only hire folk who make us smile! You'll be treated with courtesy and respect at all times.
Call us today to arrange an inspection.
Experts in All Types of Roof
Whether you're considering switching to a metal option or you need maintenance for a traditional asphalt shingle model, we're your friendly, local experts. We've worked with every material in the business – whatever roofing material you're looking for, we're here to help.
Get in touch to learn more.
Contact Bison Roofing for a Free Roof Inspection in San Antonio, TX
You should have our phone number saved if you need free roof inspections in San Antonio, TX. Call us today at 210-888-9646 to book your free inspection and arrange service!