Top Roofing Contractors in Harlingen TX
Are you ready for a new roof over your Harlingen, Texas home? Or perhaps you are looking for some repairs and roof inspection services? You need the best roofing contractors for the job. And that is where Bison Roofing comes in.
Call us for roof replacement, roof repairs, and any other roofing services. We are one of the most experienced roofers, with over 18 years of offering the highest quality roofing services.
Our team will install/repair a metal, tile, wood, or asphalt shingle roof with ease, allowing you to have some peace in your home. Our focus on customer satisfaction allows using the best materials on the market to meet your specific roofing needs.
No job is too big or too small for our locally-owned company. Whether it's a simple roof repair or a full roof replacement, you can trust that we will get the job done.
SCHEDULE A ROOF INSPECTION WITH THE EXPERTS AT BISON ROOFING
SCHEDULE A ROOF INSPECTION WITH THE EXPERTS AT BISON ROOFING
Best Roofing Harlingen, TX Company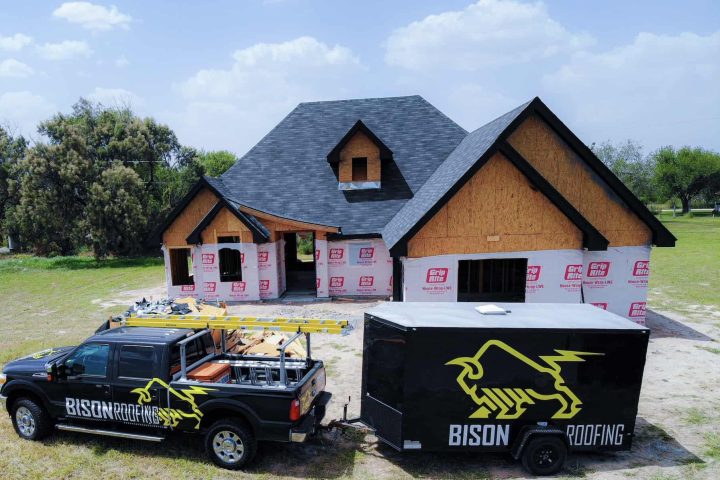 The weather conditions in Texas can get extremely tough on our roofs in Texas. Sometimes it gets too hot and other times too cold. The rainy season comes with the wettest conditions.
All this can be too overwhelming for the roof. And that is why you need the best roofing company to work on your home.
They will choose the best roofing material for the job and deliver a high-quality service installing it.
At Bison Roofing, we never take chances with your roof. We strive to be the one-stop shop for all your roofing needs. We work with the leading manufacturers to ensure every customer gets a roof that keeps the same at night while improving their home's curb appeal.
SEE WHAT OUR CUSTOMERS
ARE SAYING...
Common Roofing Materials for Homes in Harlingen, TX
There are many types of roofing materials you can use to make your home more appealing and functional. You just need to know which one is the best. Our top roofing contractors are always ready to discuss the available materials, giving the best solution possible.
The most common materials include: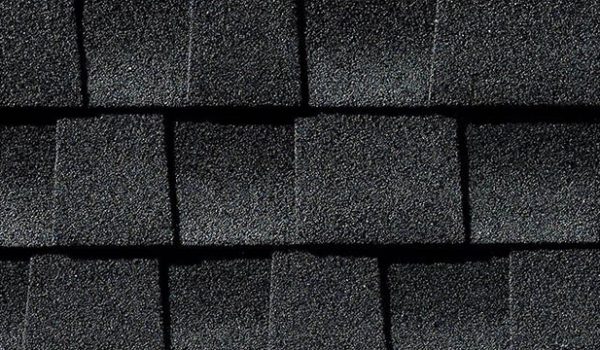 Asphalt shingles are the most common roofing materials across the USA. You will not walk around without meeting a homeowner with this roof on their homes.
One of the main reasons for this popularity is their versatility. There are so many types and variations offered in different qualities, which makes it easy to choose.
Also, they are easy to install and maintain. Some homeowners can even replace missing shingles on their homes after a wind storm easily.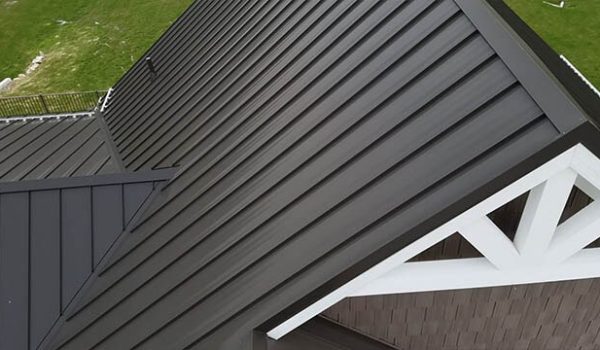 Metal is another popular material used for both commercial and residential roofing. It is one of the most durable materials that can give you more than 50 years, depending on the material and how it was installed.
At Bison Roofing, we work with the leading manufacturers on the market to ensure high-quality work. We have left happy customers with every successful project because we value our job.
We will install a new roof on your home, repair a roof leak, or inspect your home using the best methods. You can be sure your metal roof will last for many years.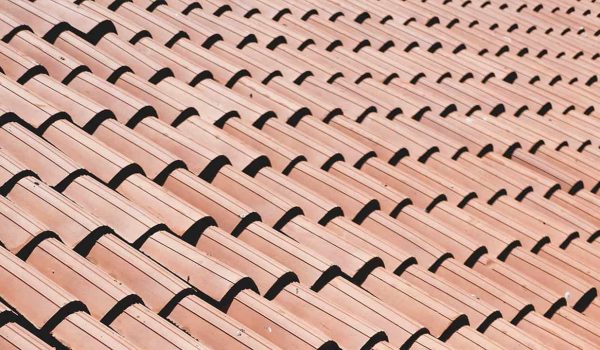 Tile roofs are the most complex and durable roofing materials on the market. It's no wonder there are not very many independent contractors who can install them.
You can trust Bison Roofing, to work on your tile roofing using the best approaches. Whether it's a new installation, a repair, or an inspection, we are the right team to call.
We use top-notch automated technology in our customer care services, ensuring all your questions are answered. We also use this to determine which tile roof would be the best for your home.
One of the best ways to get a good roof understands some of the terms used in roofs. Our roofing pros never shy away from explaining to the customers these terms. Here are the most common ones:
Hire the Top Roofing Contractors in Harlingen TX
Bison Roofing takes great pride in delivering the highest quality work on your home project. We focus on using the best materials on the market to give your home a great look at a reasonable price.
Our team works in a timely manner to ensure you resume your normal life as soon as possible. Every job we have completed has been a great learning opportunity.
Here is why choosing us is a smart choice:
We Offer a Variety of Roofing Services
You need to choose a professional roofer to work on your home if you want the best results. You can do that by looking at the services they offer.
Contact Bison Roofing professionals for:
BISON ROOFING AND CONSTRUCTION COMPANY
We've built a reputation as solid as our roofs.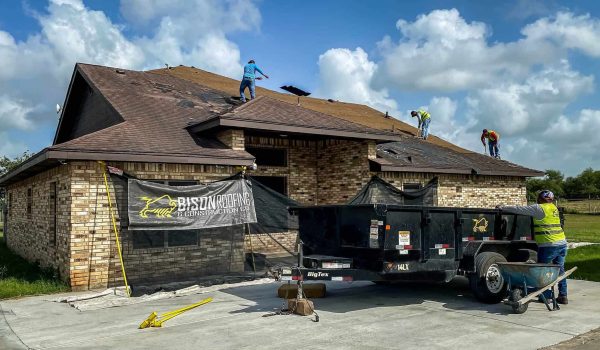 Bison Roofing is a locally owned roofing contractor with a valid address. We are located right here in Texas where we have been serving for the past 18+ years. This means we understand the local weather and will meet your roofing needs.
Since our reputation depends on customer satisfaction, we always ensure our clients reach us easily in case of any issues. We will respond quickly and get to the site as soon as possible in case of an emergency.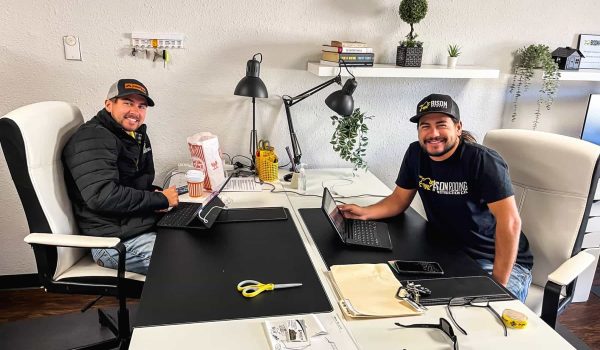 We strive to offer the highest quality and yet affordable roofing services in the region. So, no matter your budget and the project size, you will always get something fit. We focus more on building a happy community, which is why we are very flexible when it comes to pricing.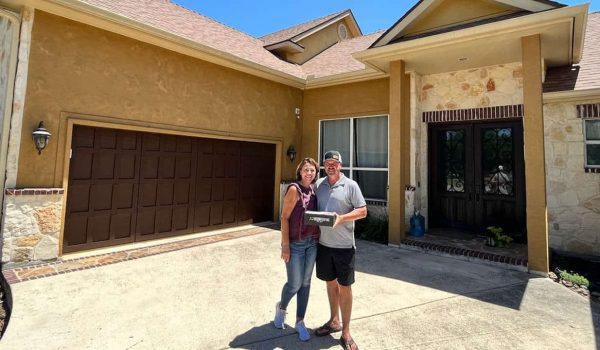 Excellent Customer Services
Our company strives to be the most reliable and trustworthy service provider in the region. And that's why we have heavily invested in top-notch customer service. All we want is for you to be happy.
When you call us for roof installation or repairs, you will get a free estimate. We will then schedule the job and give you a project manager who will ensure the whole process is done efficiently. They will also answer all your questions whenever necessary.
Most of our customers are repeat and referrals because we take great care of our clients. Every job we have done for the past 18 years has been to give Texas homeowners peaceful homes. And that is what we have done.
So, you don't have to worry. Pick that phone and call us now to work on your next roofing project.