Roof Inspection San Antonio, TX
When your roof may have suffered damage after severe weather, who do you call? Look no further than Bison Roofing. All our roofing services are provided by our team of professional roofers, who are dedicated to delivering quality services to families in San Antonio, TX.
Whether it's repair, replacement, or restoration, our company is here for all your roofing needs!
We're a small, local team based in the San Antonio area, reaching both the New Braunfels and San Marcos areas. We pride ourselves on our quality roofing services. Over the years, we've done countless roof repair jobs and would love to assist you with your home project.
Whether you need minimal roofing work done, or a full roof replacement, we're the ones for the job! You won't find a more dedicated team of roofers determined to meet your expectations in all of Texas.
Your dealings with those other Texas businesses could take months and leave you with new home improvement projects that could have been avoided. When you request a thorough roof inspection, we'll work to give you a plan of repair to keep your home safe and secure year-round.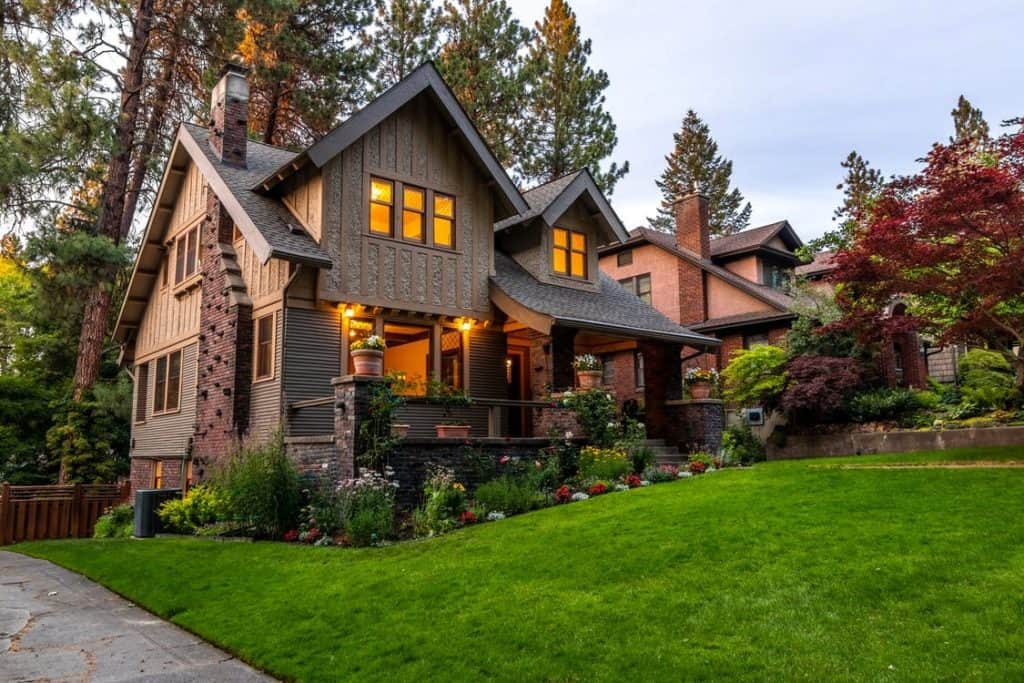 We partner with the top suppliers in nearby areas in Texas, like New Braunfels, to get you the highest quality materials on the market. Our company will keep the costs down while providing the highest quality service and expertise.
Thorough inspections are the best way to assess any potential structural damage around the house. When it comes to the integrity of your roof, even small problems need to be fixed immediately.
How Much Is a Roof Inspection in Texas?
When you schedule a roof inspection, you can expect to pay a few hundred dollars with other businesses. This covers the cost of the roofers' time and expertise in examining your home.
When you request a roof inspection with our company, it's free with no obligation to continue service. That means you can get the information you need without worrying about the money a free estimate for all our roofing services and installation or repair projects. You can request before taking the next steps to schedule service.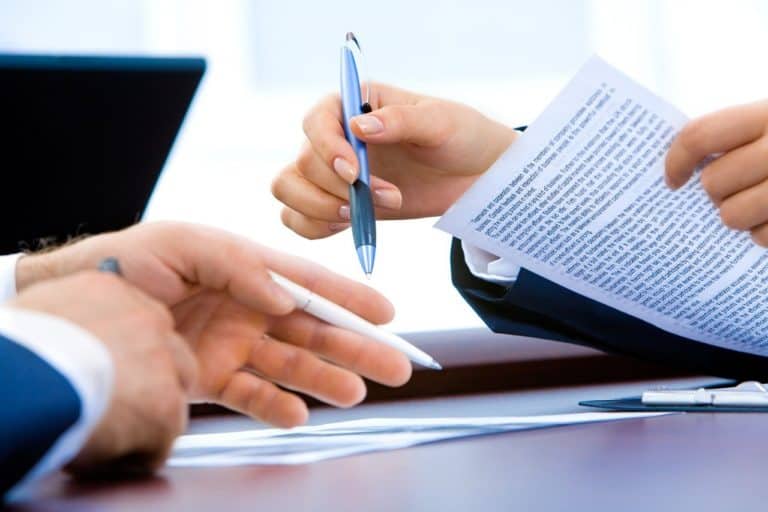 We pride ourselves on taking care of the people of San Antonio, TX, because it's our duty to solve your roofing problems. Your house is a sacred space that keeps you and your family safe from the elements. We aim to keep the cost low, so you don't need to stress over having your roof inspected and repaired.
What Do Roof Inspectors Look For?
We make it our business to provide comprehensive roof inspection, searching for more than just apparent signs of wear. In San Antonio, TX, regular roof inspections are crucial to maintaining the integrity of your roof.
After severe weather in nearby areas, your home may be subject to storm damage. This manifests in ways such as missing shingles or structural damage. Inspections can reveal these types of damage that may cause further harm to the home.Obvious signs of damage include fallen trees and broken windows, but normal wear and tear can indicate a need for repair as well. Shingle granules can fade and wear away over time, allowing them to fall out of place. Our professionals will search for these signs as they inspect your home.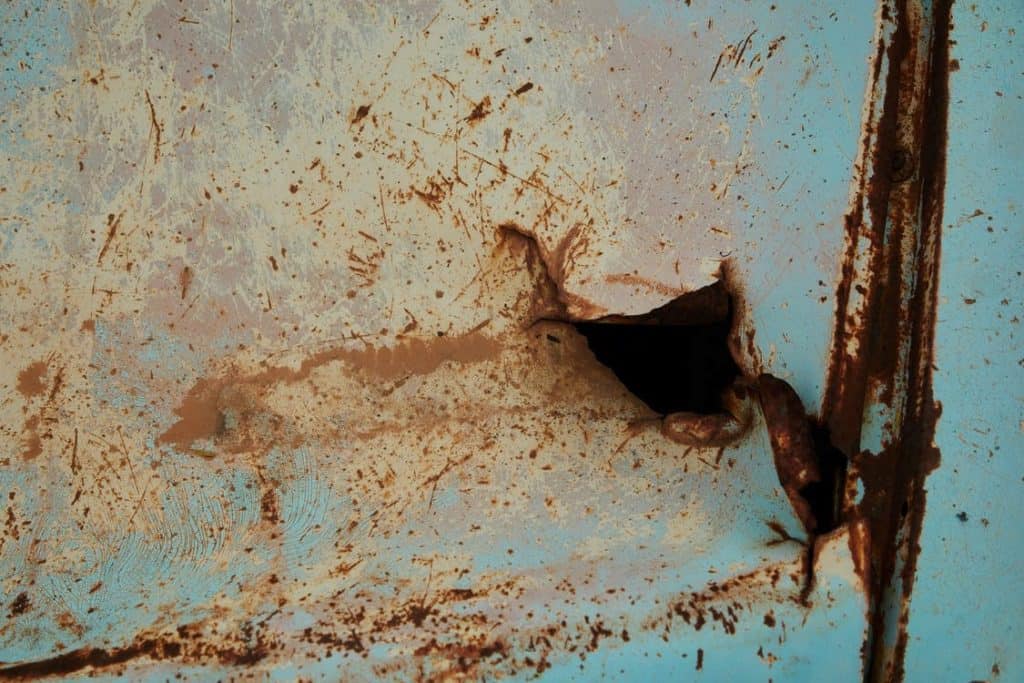 Homeowners should be aware that there may already be harm done inside the home once we detect signs of damage. Leaks are a genuine possibility after a storm. Whether it's from gaps around the chimney or a tear in the roofing materials, leaks can cause mold to grow in the walls.An excess of mold can cost you hundreds to thousands of dollars in repairs, not to mention the money you may need to spend on medical bills if the situation worsens and breathing becomes difficult. As our roofers inspect your home, they'll be on the lookout for any of these warning signs so you can be prepared to make the necessary arrangements.
Our company will send a professional to your house to perform the roof inspection. They will provide a detailed report of any roof damage and repairs that need to be made so that you can look over it before deciding on your next move.
Leave All the Details to Us
Unlike other roofing businesses, we'll be there with you for every step of the process to ensure a fantastic job well done. We don't want to waste your time, so we'll be efficient and professional when providing customer service in San Antonio, TX.
How Do You Inspect a Roof for Damage?
It can be challenging to know when your roof has sustained damage. Roofs are built to withstand severe weather and last for years, but sometimes that doesn't work out. Our team is equipped with the expertise to notice when your roof requires immediate repair.
Contact our team if you require service. We'll be happy to come out and perform a thorough roof inspection at your request. Though it may be our job, it's our pleasure to serve the community in San Antonio, TX.
Check the Attic and Chimney
A draft in the attic is one sign of damage, either from poor insulation or damage to the roof. You can assess if the chimney is to blame for water damage if it isn't sealed correctly or if you notice missing shingles that cause a leak after a storm.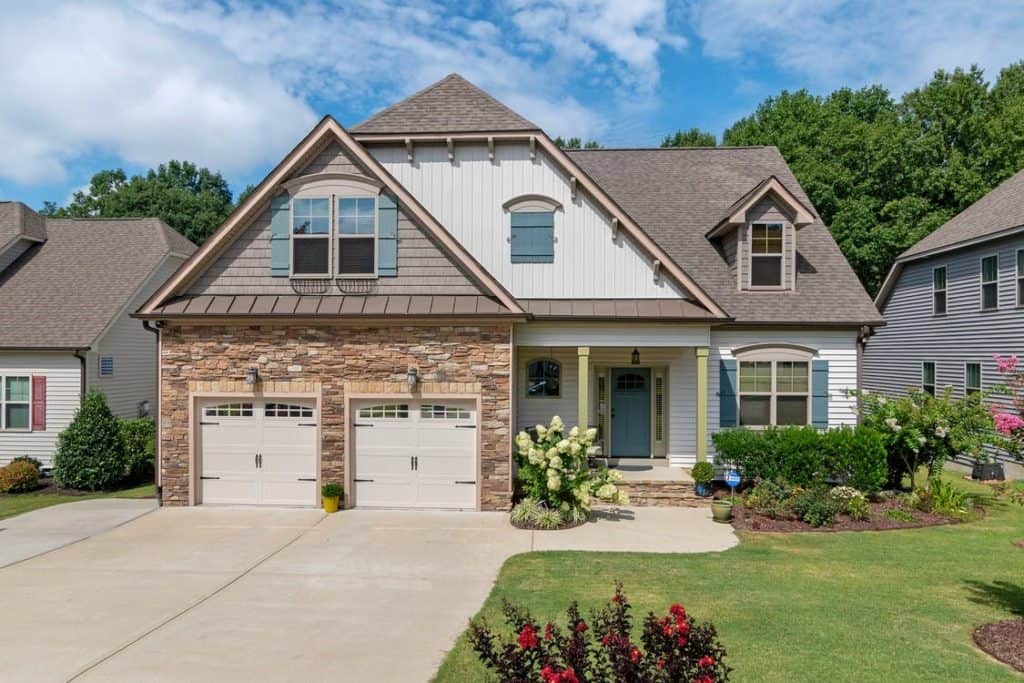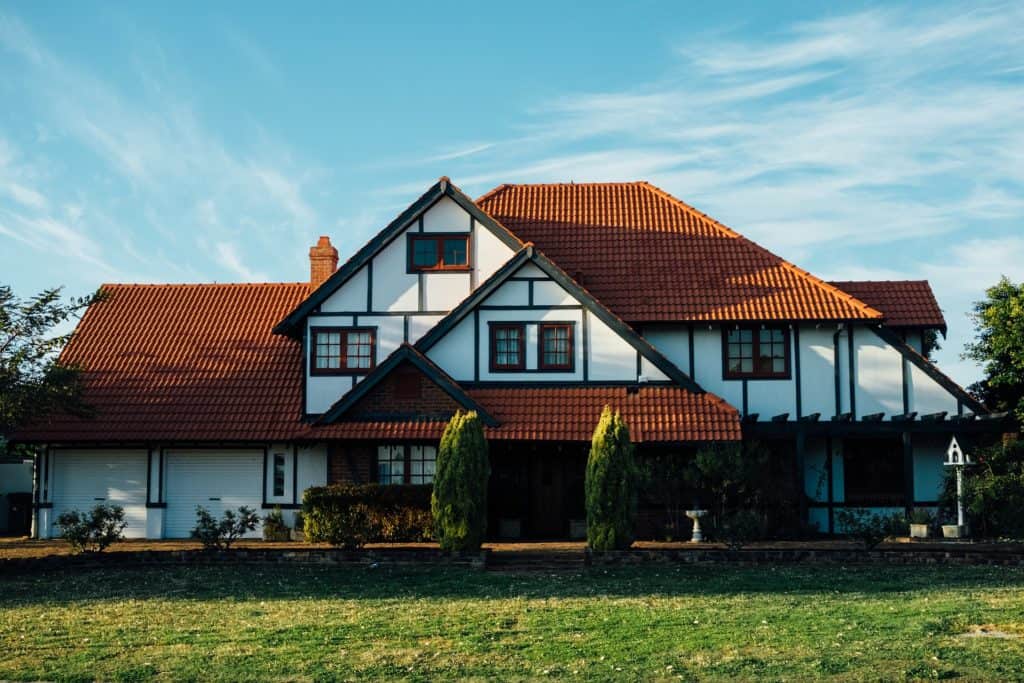 Water pooling on the roof can also cause damage, which means the gutters are not draining correctly. Texas homeowners should be aware that keeping the gutters clear of debris is one of the best ways to prevent damage to the roof over time.
Roofing Services in San Antonio, TX
When it comes to roofing services, let us handle all the work on the project. As the homeowner, you have enough to worry about as it is. We're passionate about providing high-quality roofing services in San Antonio, TX, and nearby areas. From roof inspection to roof repair and replacement, learn more about all the roofing services our company offers and see how we can help you.
In San Antonio, TX, providing roof repair is a typical project. While roofs are meant to take heavy rains and wind, they need maintenance and repair over time. If there are missing shingles or the shingle granules have worn away, we can replace them for you to prevent or stop a leak from causing damage.
Restoration is one of the many services we provide. In San Antonio, TX, it's essential to contact us if you suspect damage to your roof after intense weather. Roof repair is one thing, but secondary damage could cost you thousands of dollars in additional repairs.
Sometimes the damage from the San Antonio weather is more than what a simple roof repair can fix, and a full roof replacement is recommended after inspection. It may seem like an ordeal to replace the old roof with a new roof, but the project is beneficial to your house once completed.
Scheduling a Roof Installation
With your new roof, you can select the shingles you like for the job, and we'll get to work on the replacement. A free, no-obligation estimate is provided before we begin so that you have all the information you need for your roofing project.We understand that roofing can be a big project with many steps in the process, but it's our goal to streamline our services for you so that you don't feel overwhelmed by your options! We're here to help you get the new roof you deserve in San Antonio, TX.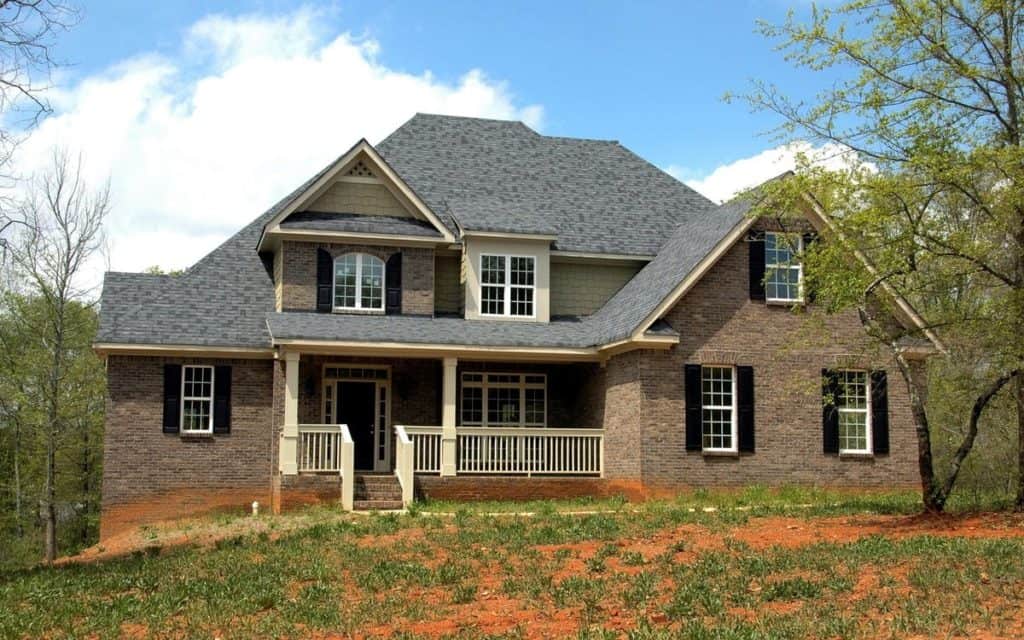 There are benefits to installing a metal roof, especially in San Antonio, TX. For starters, it's far more durable than a traditional roof due to the material and how it's installed. Metal roofing is installed in sheets, bolted down to keep them from moving. When you opt to replace your old roof with a metal one, you're investing in your home.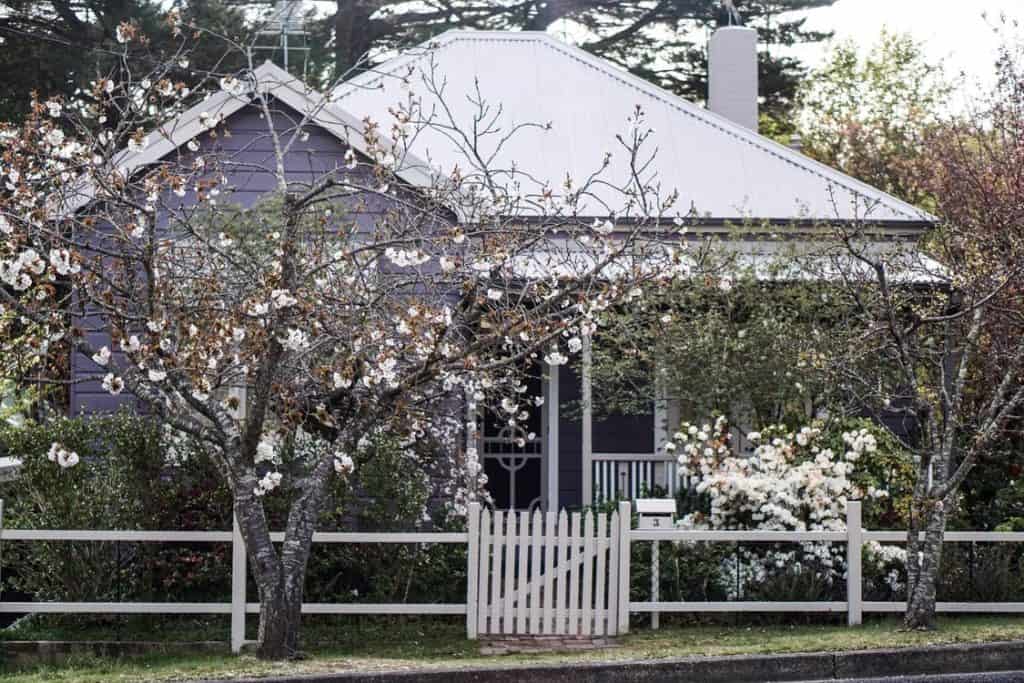 Metal naturally reflects the light and warmth of the sun, which will allow your home to stay cooler in the sweltering summer months in San Antonio, TX. You'll save money on your energy bill and have more color options for your roof than you would with shingles.
The Disadvantages of a Metal Roof
There are some noteworthy drawbacks to metal roofing in Texas, however. Rust is a genuine and costly threat should the gutters be clogged. During storms, the roof can be noticeably louder due to rain and hail pounding on the sheets. Intense heat can also warp the metal roof, causing damage over time.We'll keep a close eye on these common problems to protect your investment during any inspection.
Metal roofs are made out of recycled metals, so they're environmentally friendly and last longer than traditional roofs.
Residential and Commercial Roofing Services in San Antonio, TX
If you need to schedule a roof inspection or repair for your home or business, we've got you covered. At Bison Roofing in San Antonio, TX, we take care of both residential and business roofs.After an inspection, we can begin working on residential roofing in the San Antonio area. The home is designed to be a safe space for your family, and we want to ensure you are comfortable and well protected from the elements.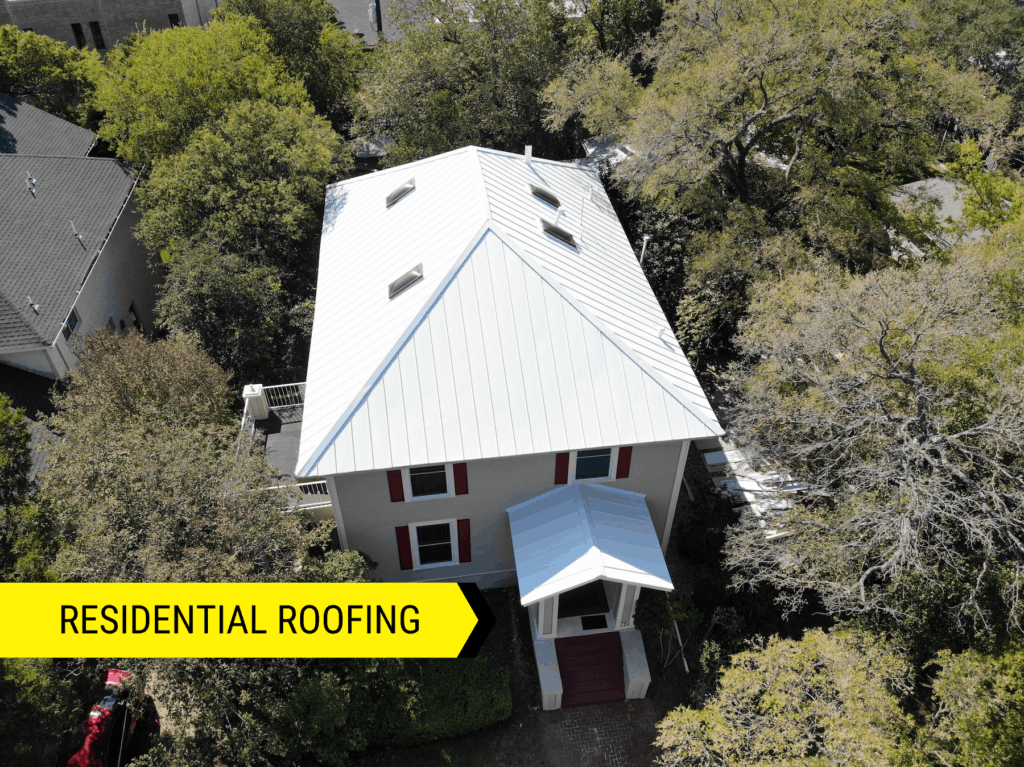 Our roofing professionals dedicate themselves to each new project they face so that your roof is well constructed and able to withstand the San Antonio weather. Your roof should be the last thing on your mind as you go about your day, so let the professionals handle it.
From San Antonio to San Marcos to New Braunfels, we make it our business to provide your business with excellent roofing. After a free, no-obligation inspection, if your project calls for natural lighting in an otherwise dark space, we make it our mission to add what's missing and reduce your energy costs.Our quality roofing craftsmanship speaks for itself with every project we complete in San Antonio, whether it be roof replacement or adding skylights. Be it a residential or commercial roofing project, we guarantee superior service and your complete satisfaction.
Contact Us for Your Inspection
Be it a repair or replacement, Bison Roofing is here to help get your home back in top form after your roof sustains damage. If you need a roofing job completed in San Antonio, don't hesitate to reach out to us! Our business will provide the necessary roof inspections and a professional level of quality service you deserve.
We look forward to doing business with you!